Promotional Video Production Sussex
Tell your story through video
Why do we create promotional videos? A study by Forrester recently determined that just one minute of video is equivalent to approximately 1.8 million words. A similar study by Insivia concluded that viewers retain 95% of a message when they watch a video compared to 10% when they read text, and with users spending on average 88% more time on websites with a video versus those without, video is becoming less and less optional for businesses who want to create engaging and high performing websites and social media feeds.
If you are looking for a local promotional video company, then you have come to the right place. Our promotional video packages have helped companies across many different sectors in Sussex to create films that have an impact. We spend time getting to know the mechanics and core values of each company we work with to enable us to create videos which truly reflect and communicate the right messages. We combine professional quality video production with powerful golden circle marketing techniques to create assets that boost website conversions, increase brand awareness and help businesses grow.
Promotional videos for businesses: how it works
We work alongside our clients to develop their concepts. We use our scriptwriting experience and filmmaking knowledge to fine-tune the vision and craft a compelling story.
We never compromise on quality. With clever lighting, impeccable audio, and creative camera work, clients can be sure that the final product will be a professional production. We have a network of set designers, camera operators, animators and actors at our fingertips, so no matter the scope of the film we can cover it.
Our editing is done by our in-house trained professionals who will do all of the hard graft, but allow our clients to have creative control and make iterations.
Promotional Video Projects
Promotional Videos for Businessses
We worked with PPHE to develop promotional videos for their apprenticeship program and graduate pathway. A combination of talking heads and b-roll delivers the carefully crafted messaging in a powerful but succinct way.
Promotional Videos for Charities
For Prime International, a medical education charity, we combined talking heads, live-action, animation, and voiceovers to tell the story of the charity in a highly engaging way. For this project, we also composed the music, in order to ensure a high-quality custom finish to the film.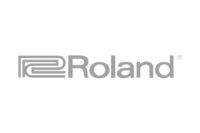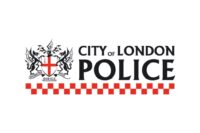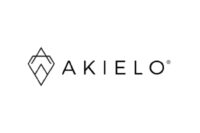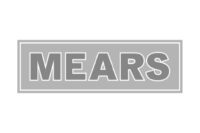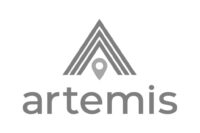 Client Testimonials

Working with Josh is an absolute pleasure. First and foremost the quality of his work is exceptional, visually striking and really well put together. He's very clear about how to get there, helping his clients through the process with really coherent advice throughout the process of planning, shooting and editing. He puts stakeholders and video contributors at ease with his laid-back and reassuring style and makes the whole process enjoyable for everyone involved. I wouldn't hesitate in recommending Josh to anyone looking to make a great video, I'll certainly be using him again.

Chris Tod – Merlin Business Consultancy
Contact us today to discuss your commercial videography needs.