Video Production Services
We are video production experts in West Sussex. Our primary purpose is to help brands grow by providing them with professional video content. Often the content we create is the centre piece of a targeted social media video campaign designed to increase brand awareness and generate sales. Other times the content is used on our clients website to introduce their brand, highlight a specific offering, or demonstrate a product or service.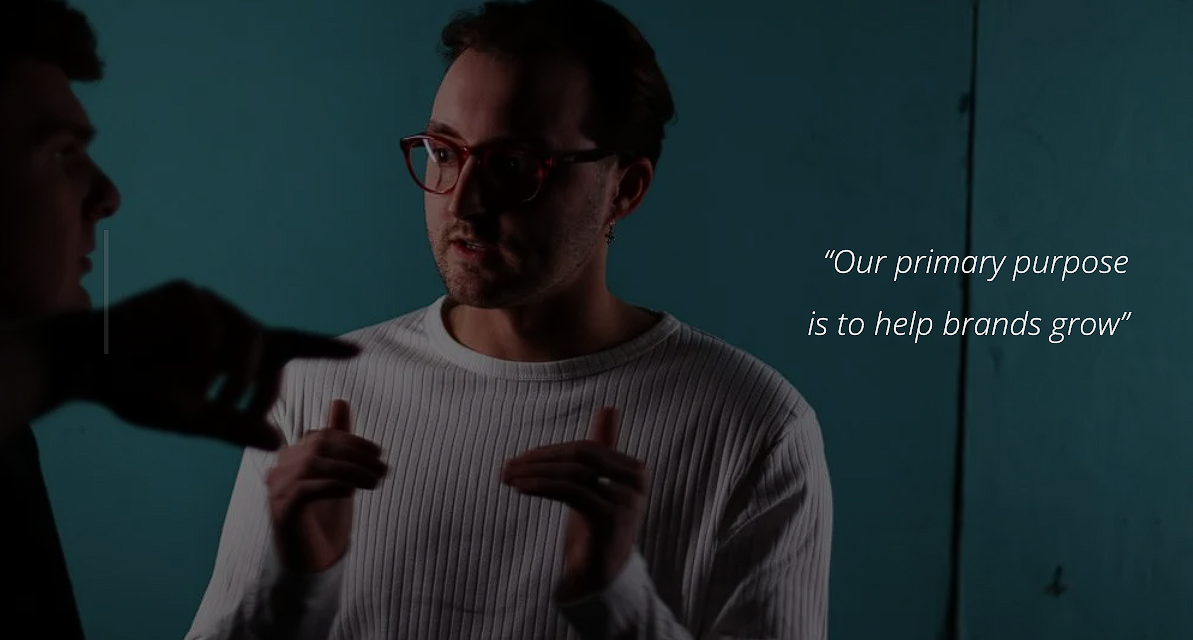 Beyond his production expertise, Josh has a great ability to understand and work with a brief. The result for us has been exceptional – thoughtfully and beautifully aligned to our requirements."

Richard Vincent – Prime International Medical Education
So, how does it all work? Usually the video production process will comprise of three stages:
Stage 1 | Pre-production
It's critical for us to understand exactly what our clients are looking to achieve before we get anywhere near a camera! From product commercials to promotional videos, we work alongside our clients to develop their concept, keeping their brand at the centre of everything we do. We use our scriptwriting experience and film making knowledge to fine tune the vision and craft a compelling story.
Stage 2 | The Shoot
We never compromise on quality. With clever lighting, impeccable audio, and creative camera work, clients can be sure that the final product will be a professional production. We have a network of set designers, camera operators, animators and actors at our fingertips, so no matter the scope of the video, we can cover it.
Stage 3 | Post-production
The editing is done by our in house trained professionals who will do all of the hard graft. We have access to the entire adobe creative suit including Photoshop, Illustrator, After Effects and Premier Pro, and also regularly work inside Apples Final Cut Pro X. We are also subscribed to music services which allows us to license the perfect music to go with your video. We always allow our clients to have creative control and make iterations.
As experts in video production in Sussex, we are ready to make your vision a reality. Get in contact today to speak to one of the team, we are looking forward to working with you.
Video Production Services in Sussex
We cover all of Sussex and surrounding areas. Whatever your requirements, we love listening to our clients vision and making it a reality for them. We have enjoyed working with musicians, charities, schools, and businesses in many different industries. Our main services are listed below and please get in touch if you have any questions.