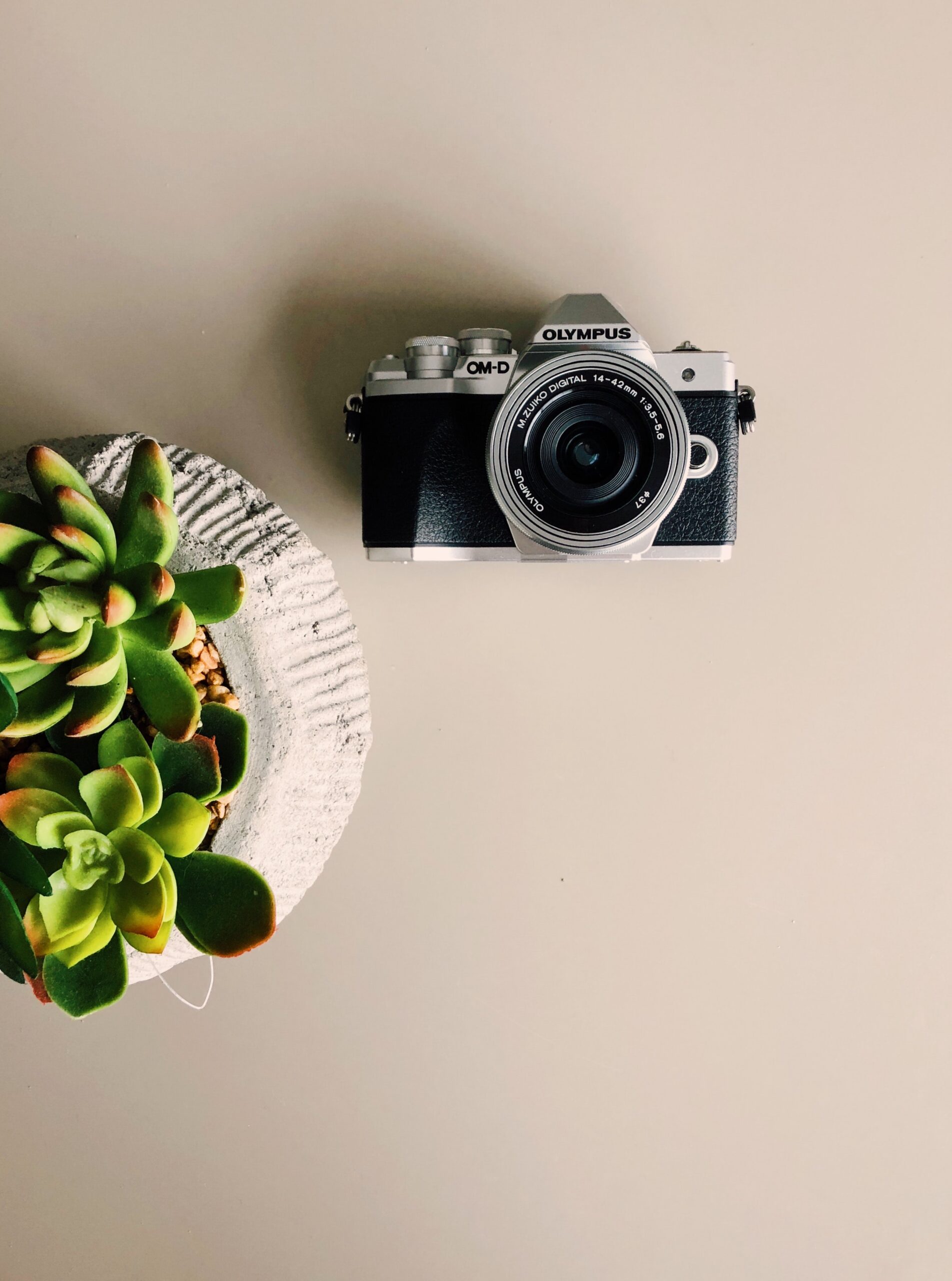 Do you really need professional photography?
---
Let's face it: first impressions are everything, especially when it comes to your brand. And your product photography is often the first thing potential customers see when browsing online or flipping through a magazine.
But don't just take my word for it. Let's talk numbers. According to a recent survey, 93% of consumers consider visual appearance to be a key deciding factor in their purchasing decisions. And get this: when it comes to social media, posts with images or videos get 650% higher engagement than text-only posts. That's right, you read that correctly – 650%!
So, let's break it down. Professional product photography can help increase brand awareness and sales in a few ways. Firstly, it makes your brand look more professional and trustworthy. When you invest in high-quality images, customers will be more likely to trust your brand and see it as credible.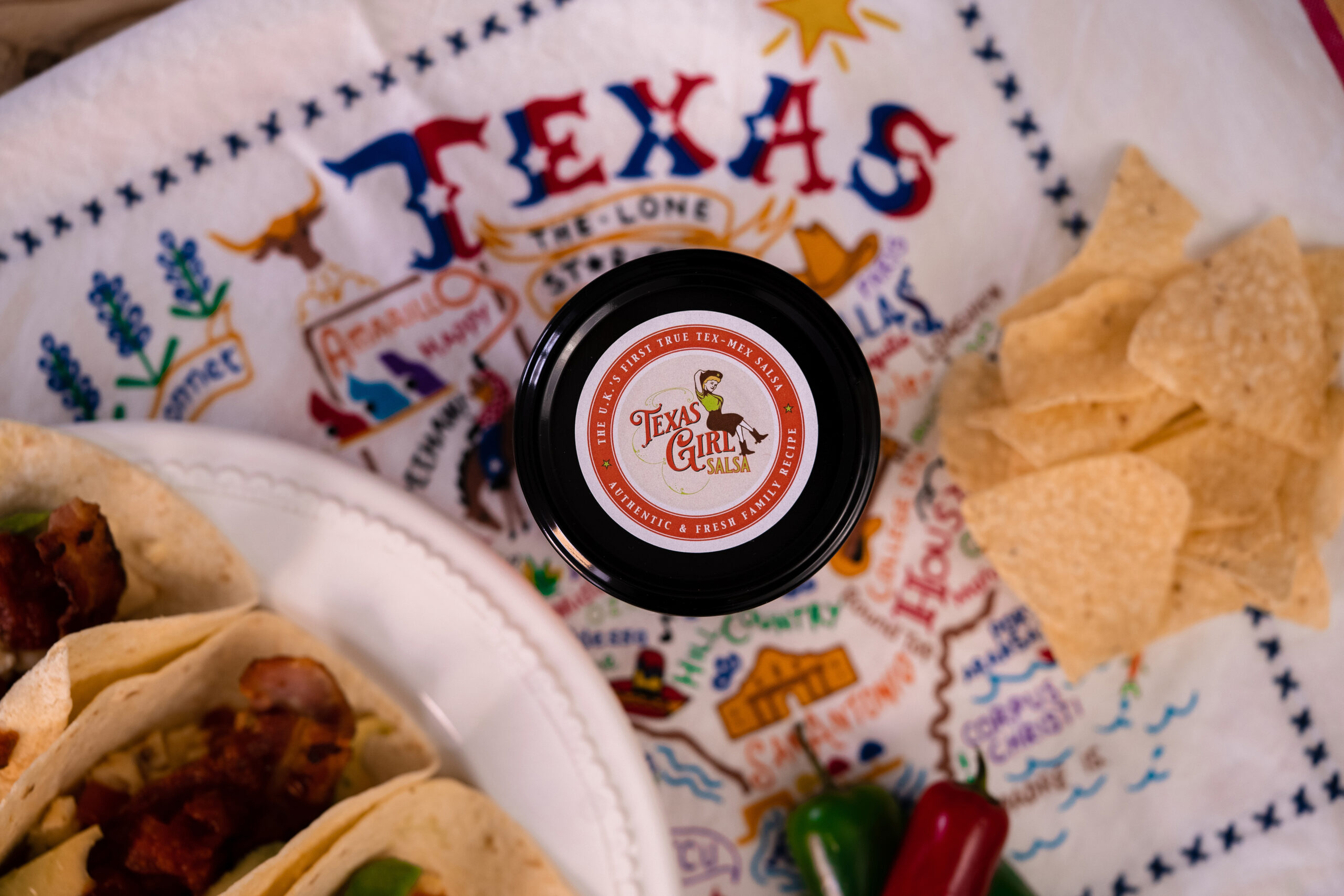 Secondly, it helps your products stand out from the competition. In today's oversaturated market, it's crucial to make sure your products catch the eye of potential customers. Professional photography can help you do just that.
And finally, social media. We all know how powerful social media marketing can be for your brand. But did you know that the quality of your imagery can make or break your social media strategy? With so many brands vying for attention on social media, you need to make sure your content stands out. High-quality, visually appealing images will help you do just that.
At Eden Visions, we understand the importance of professional product photography. We have a team of talented photographers who know how to capture your products in the best possible light (literally!). So if you're looking to increase brand awareness and sales through the power of imagery, get in touch with us. We'd love to help you take your brand to the next level.